More Than 50,000 People Have Used This Training To Start A Social Media Marketing Agency
Watch The First Lesson Free:

Get The FULL PROGRAM For Just $29.00/month or $57/year

*IMPORTANT: Earnings and Legal Disclaimers
*Tai is a professional internet marketer. His results, and those of his top students, are not typical. Their experiences are not a guarantee you will make money. You may make more, less or the same.
HOW TO GET CLIENTS IN 2023
You don't need years of experience to start an agency. You just need to know more than the person hiring you. That being said, SMMA® 3.0 is the fastest way to master -- AND -- leverage your expertise to get clients. In just 4 months, you'll learn everything you need from more than 50 experts who've experienced success in what they teach.
WHY INVEST IN SMMA® 3.0?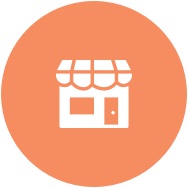 Proven Methods
From understanding how social media works to negotiating your first deal, everything is covered. This program has been regularly updated to include the latest methods. It doesn't matter if you want to get clients or grow your own business, SMMA® 3.0 will help you.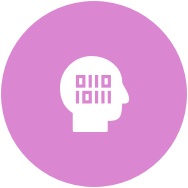 Guided Tutorials
Simply watch the videos in the members area using any device connected to the internet. Downloadable templates and scripts are also included so you can always learn on the go. You can spend years collecting all the necessary skills and knowledge alone OR get everything in one convenient place and launch your agency within the next 4 months.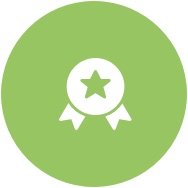 Active Community
Surround yourself with like-minded people in a highly-active community. With thousands of people interacting daily, starting a discussion, getting helpful answers, and networking has never been easier.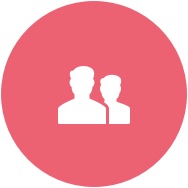 Helpful Support
I have multiple staff members on standby to help you with whatever issue you might stumble upon. As a member of the Social Media Marketing Agency 3.0 you'll get priority access to my team.
GET STARTED TODAY
We feature only the most-qualified teachers who've achieved success from what they teach. Every lesson is based on actual results, not theory.


You will learn directly from other people who've started agencies, invested millions in advertising, and closed high-ticket clients.


You'll have access to the entire library that's been improved over the years in addition to LIMITED BONUS lessons in Sales, Marketing and Persuasion.